Making the world greener together
Snepvangers Tuinplanten
We cultivate quality. We grow plants for the trade that adorn gardens throughout the year. Our pride and joy is the Skimmia!
Product Range
Contact
A greener world. Literally!
Our plants, which mainly flower in the autumn and winter, literally make the world a greener place. We can rely on 40 years of knowledge and experience in growing plants. The entire process is carried out in-house, from taking young cuttings to growing the mature plants that decorate gardens in beautiful hues of green. It means we can be certain that you get the quality you expect.
The product of a green heart.
Doing business sustainably is simply second nature for us. We care about our plants, the people around us, and our planet. For example, we invest in recycled and recyclable flower pots, and in long-term relationships with our customers. We're proud of our MPS-A quality mark.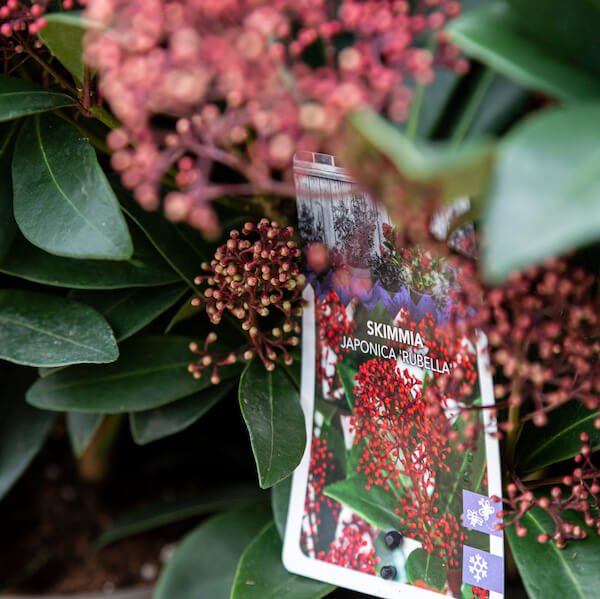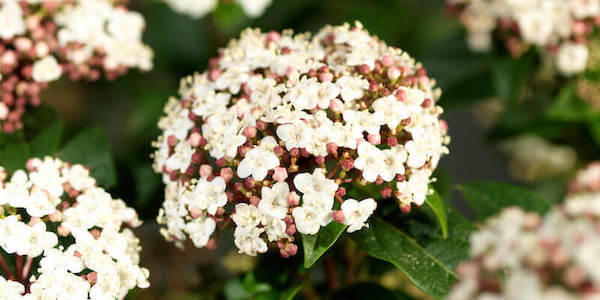 7-8 February 2023
Plantarium Groen-Direkt
1-16 June 2023
Tradefair Snepvangers
23-24 August 2023
Plantarium Groen-direkt
8-10 November 2023
Trade Fair Aalsmeer
Making the world greener together
Literally and figuratively
Expertise
We deploy all our knowledge, experience and curiosity to grow the very best plants.
Engaged
We care about our plants, the people around us, and our planet.
Trust
You can rely on the very best quality and service.
Your personal data will be processed in accordance with the GDPR and our privacy policy. By submitting the form, you agree to receive our newsletter and also agree with our privacy policy.